AbrahamArt
De grootste galerie van de Benelux
AbrahamArt Eindhoven
Groots opgezet & duidelijke presentatie
In 15 jaar is AbrahamArt uitgegroeid tot de grootste galerie en kunstuitleen van de Benelux.
Kunst in huis halen van de meest vooraanstaande artiesten en relevante nieuwe talenten was nog nooit zo toegankelijk. Met een groots opgezette duidelijke presentatie, deskundige en eerlijke kunstadviseurs, een vrijblijvende proefplaatsing aan huis en de flexibele aankoop- en kunstuitleenregeling durven wij te zeggen dat we hét hedendaagse antwoord bieden aan iedereen die op zoek is naar moderne kunst.
Genoeg woorden. Kijkt u vooral zelf rond op onze site, kom langs in onze galerie of vraag een proefplaatsing aan, gewoon bij u thuis!
Wij zijn open!
AbrahamArt Amsterdam Tussen P.C. Hooftstraat en Stedelijk Museum.
In Augustus 2019 hebben we in het Museum kwartier in Amsterdam een nieuwe vestiging geopend. Tussen P.C. Hooftstraat en het Stedelijk Museum laten we u de werken van meest populaire kunstenaars van dit moment zien. Waaronder onze 'Artist in Residence' Bram Reijnders, Marco Grassi, Lieverse, Jimmy Nelson en Jeff Koons.
Stijn Verstralen
Art Advisor
Randy Groenendijk
Art Advisor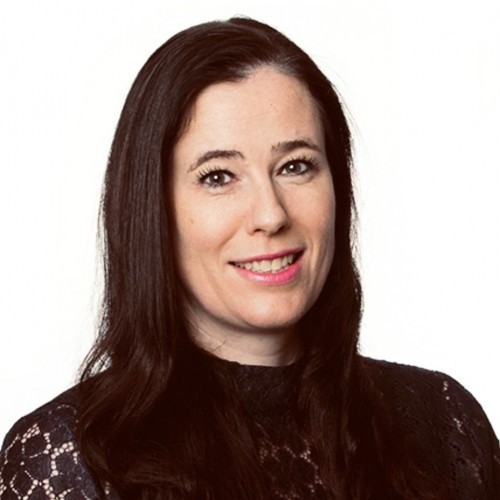 Francien Rutten
Art Advisor | Office Manager
Gewoon
Deskundig en eerlijk advies
De impact van kunst in uw woning is groot. Een kunstwerk kan meer spanning in de ruimte brengen, de ruimte meer laten leven of een bepaalde rust aan de ruimte toevoegen maar het belangrijkste is dat kunst uw omgeving persoonlijk en eigen maakt.
De adviseurs van AbrahamArt hebben samen meer dan 30 jaar ervaring. Zij helpen en begeleiden u om de keuze te maken voor het kunstwerk dat het beste bij u past.
Eindhoven
Address
Stratumsedijk 79
5614 HP Eindhoven
Opening Hours:
Monday to Sunday
11:00 - 6:00 PM
Amsterdam
Address
Van Baerlestraat 26H
1071 AX Amsterdam
Opening Hours:
Monday to Sunday
11:00 - 6:00 PM