AbrahamArt Eindhoven
Spacious & clear concept
In 15 years AbrahamArt has become the largest gallery from the The Netherlands and Belgium
Bringing art into the home of the most prominent artists and relevant new talents has never been so accessible. With a large-scale clear presentation, expert and honest art consultants, a no-obligation trial placement at home and the flexible purchase and art lending scheme, we dare to say that we offer the contemporary answer to everyone who is looking for modern art.
Enough words. Take a look around our site, visit our gallery or request a trial placement, just at your home!
Yes! We are open
AbrahamArt Amsterdam between P.C. Hooftstraat and Stedelijk Museum.
In August 2019 we opened a new branch in the Museum quarter in Amsterdam. Between P.C. Hooftstraat and the Stedelijk Museum we show you the works of the most popular artists of the moment. Including our 'Artist in Residence' Bram Reijnders, Marco Grassi, Lieverse, Jimmy Nelson and Jeff Koons.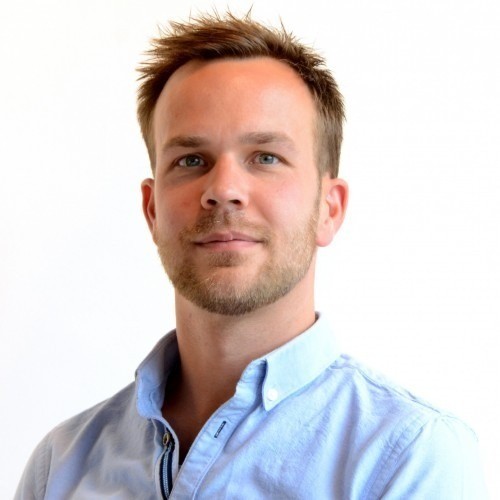 Raoul Talen
12 years Art Advisor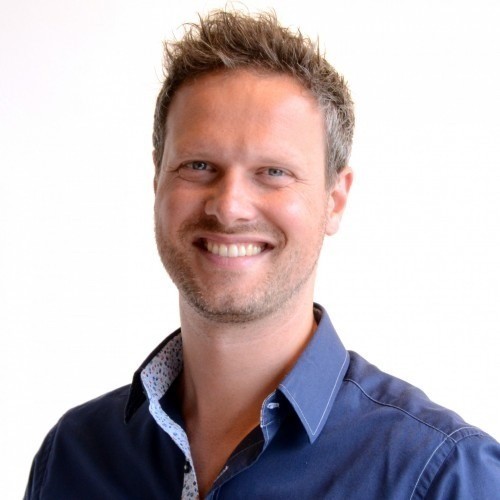 Stijn Verstralen
11 years Art Advisor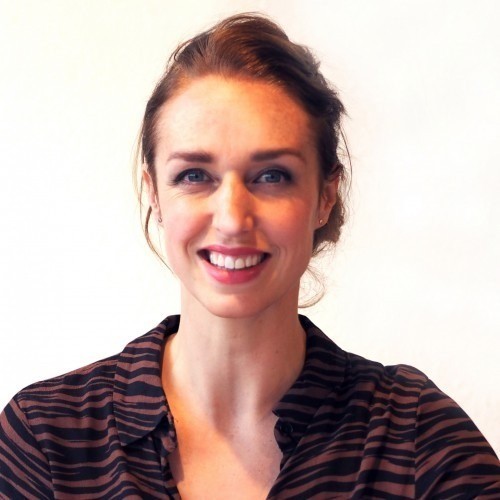 Randy Groenendijk
10 years Art Advisor
Teun Janssen
2 years Art Advisor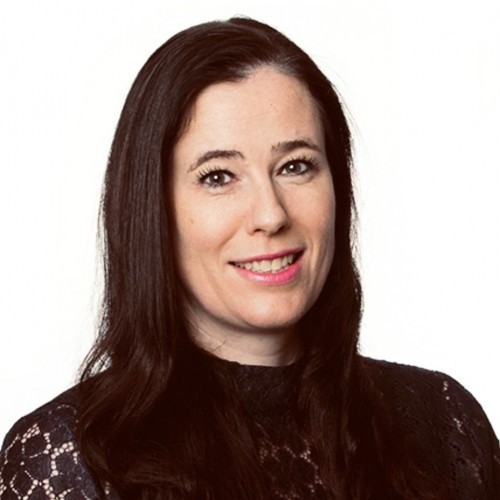 Francien Rutten
Art Advisor | Office Manager
Our way of working
Expert and honest advice
The impact of art in your home is not to be under estimated. Aa artwork can bring more tension into the space, make the space more alive or add a certain peace, but the most important thing is that art makes your interior personal and unique.
AbrahamArt's advisors together have more than 30 years of experience. They help and guide you to choose the artwork that suits you best.
Eindhoven
Eindhoven
Stratumsedijk 79
5614 HP Eindhoven
Opening Hours:
maandag t/m zondag
11.00 - 6.00 PM
Amsterdam
Amsterdam
Van Baerlestraat 26H
1071 AX Amsterdam
Opening Hours:
woensdag t/m zondag
11.00 - 7.00 PM